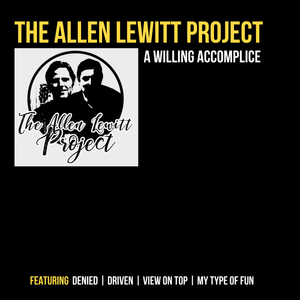 A WILLING ACCOMPLICE
As some of you know, I write and record music for use in Film & Television.  A lot of this entails collaboration with other people - basically the more music you make, the more chances you have of being used!  One of my more productive relationships is with Jeff Allen.  Under the band name THE ALLEN LEWITT PROJECT, we write and record in a couple different styles.   Out today is an EP called 'A WILLING ACCOMPLICE' (available everywhere music is streamed or purchased just click this link ).  These are straight up rock songs with me on vocals and keys and Jeff doing everything else.  All the songs are already signed and hopefully will find a spot in TV & Film one day.  So in the meantime, turn them up, get out of your chair and break out your air guitar!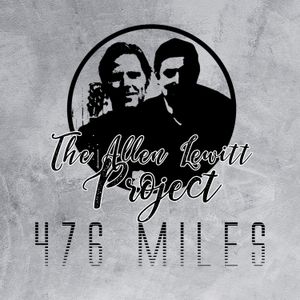 THE ALLEN LEWITT PROJECT: 476 Miles
A Canadian meets an American online.  Some messages are sent back and forth and a mutual admiration grows between the two. In a city, far from their homes, they meet and have dinner for first and the only time in their lives.  That date, in the distant past, is the first and last time they've ever spent in each others presence.  Yet, music knows no boundaries and it grows in mischievous ways.  The miles, nay kilometers (!), that separate these two musicians only strengthens their resolve to create what flows so naturally out of them.  Some call it Country.  Some Rock n' Roll.  But it's probably best called Americana (though one of them thinks Canadiana would be a better term for it.)
The Allen Lewitt Project are John Lewitt and Jeff Allen (Piewackit Quku). 
Listen to their debut album 476 Miles on your favourite streaming platform.
Here is a Spotify Playlist of all the songs that we've released so far;