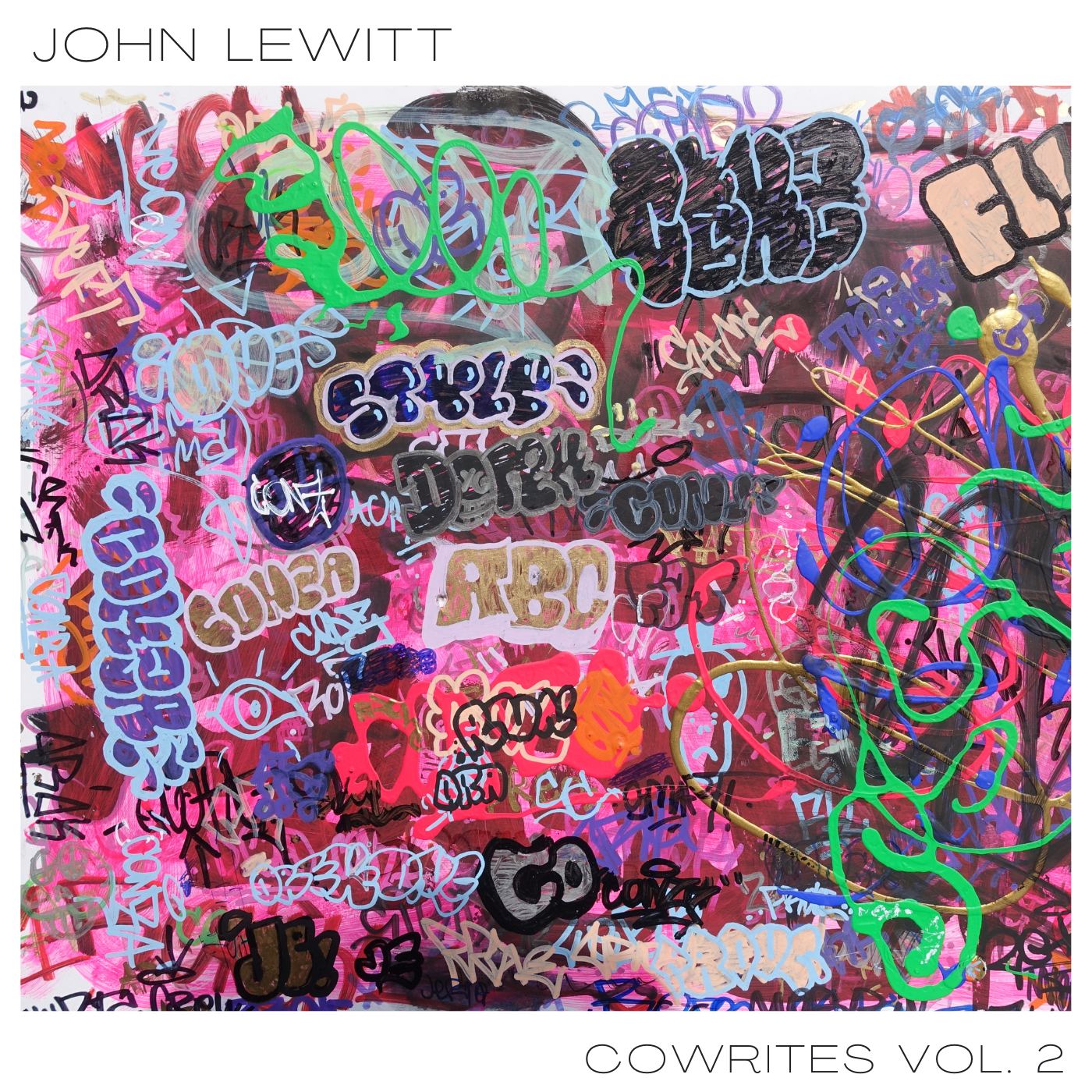 Out today is a brand new album featuring some of my favourite co-writes from the past year and it's the second volume in my COWRITES series. It is an eclectic collection of music, but it flows really well IMO.  For those of you who know, and for those of you who don't, I make music to licence to Film, TV, and Advertising and these songs have been created for those opportunities.  I hope you get a chance to listen to it.  I have listed my co-writers in parentheses.
Nothing More I Need Than You (Jeff Allen)
 
Second Chance (Owen Chaim)
 
This Is Our Moment (Tom Hoy)
 
The Way The Song Plays (Gregg Mandel & Dean Taylor)
 
We Belong Together (Tom Hoy)
 
Everything I Can (Rich Tanzilli)
 
Coming Back To You (Tom Hoy)
 
Safe & Sound (Katleen Dugas)
 
Once Upon A Lifetime (Casey Hurowitz)
 
You'll Always Be Mine (Cass McEntee)
And the album cover is by Connor Lewitt.
Stream the album now;